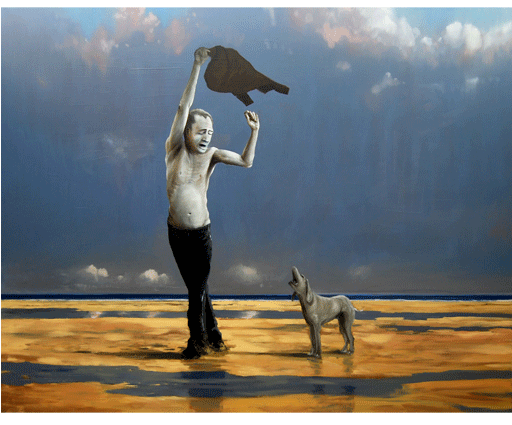 MACKIE
"Born in the Highlands of Scotland, I recall drawing from an early age; obsessively drawing and re-drawing pictures, trying to achieve perfect scale and efficient ways of devising images. Through this compulsive process, and drawing on my education in illustration and design, I developed a practice which draws upon classical Flemish painting techniques, devising increasingly complex and imaginative scenes. Now based in London, my paintings focus on the personalities of 'the very average man'; intriguing characters, free from idealist values, set in dark, convincing scenes."
Mackie
purchase (pdf, password protected)
The purchase document contains the images of the available artworks with their prices. It is password protected. To obtain the password please contact us.