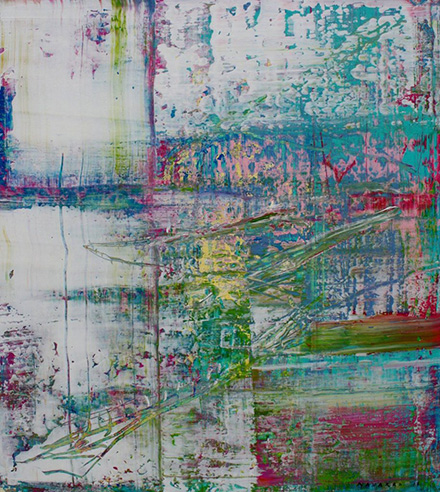 DIOGO NAVARRO

Diogo Navarro is a Portuguese artist, he was born in Mozambique, in 1973.

He studied Fine Art at the National Society of Fine Arts in Lisbon, Portugal. He has expanded his studies in finite engraving techniques, graphic design and virtual reality, in which this media is evident in his ongoing works. He collaborated with Vicart in Art Glass works.

Diogo exhibited his art in 35 one-man shows. His works were presented in the Portuguese Embassy of Vatican in Rome, the US Embassy in Lisbon, the Portuguese Embassy in Kinshasa, the National Museum of Natural History and Science as well as the Ajuda Palace National Museum in Lisbon, and other Embassies and Museums in Europe. Awarded in the category of painting at the International "Vera Art Festival" in Lisbon, 2014 and the first prize of the "Image of Russia" by the Russian Academy of Fine Arts in Moscow, 2012.